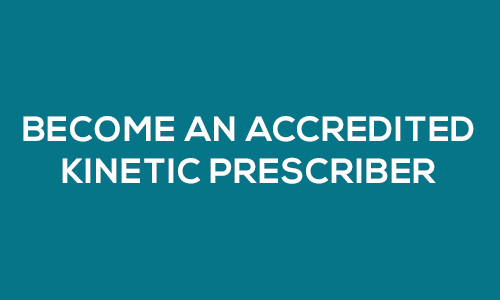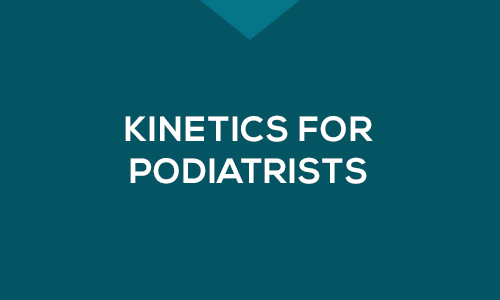 Become an Accredited Kinetic Prescriber
Kinetics for Podiatrists
Kinetics for Health Professionals
Why Kinetic is the future of orthotic design?
Traditional orthotic design is based more on good luck than good judgement
Traditional orthotics are designed to block "excessive pronation". Due to being designed specifically for this purpose, they effectively act as functional blockers. The established approach to therapy concentrates principally on applying individual orthotic design based on contour and frontal plane alignment parameters.
This approach provides limited success and can often lead to variable outcomes because individual functional kinetic data is not applied. Therefore, success is based more on good luck than good judgement.
Traditional orthotics merely compensate for abnormal foot topology
Our design objective has been to create a "kinetic orthotic" by which muscular energy is most efficiently transferred in the gait cycle of a patient. This is instead of producing an orthotic that merely compensates for abnormal foot topology, which is the functional limit of many designs. Improving the efficiency of an individual's gait cycle should produce a lasting improvement in mobility and a decrease in any pathology related to biomechanical inefficiency.
Understanding the efficiency of the gait cycle is key
Kinetic Orthotics® work by optimising the efficiency of the gait cycle. This is achieved through the design application. Specifically by analysing three key criteria: force, morphology and function. Information on these criteria is obtained through the use of nine key Kinetic tests and observations.
Resource Library